 Project KaiyoTM is a scheme to shine the spotlight on
harmful single use plastic consumption.

Tiger Supplies is striving to inspire positive change
and reshape attitudes to plastic use in many industries.
Raising Awareness, Encouraging Change
Tiger Supplies are proud to relaunch our Project Kaiyo scheme, which was created to help shine the spotlight on harmful single-use plastic consumption across the country.
We want to make small changes that make big differences by introducing a range of products that offer industries an opportunity to become more sustainable.
Our range of eco-friendly products meets specific carbon footprints that fit them within our 'Eco Range'. These include: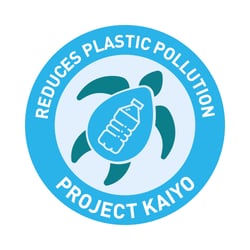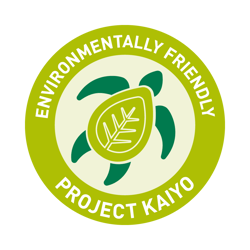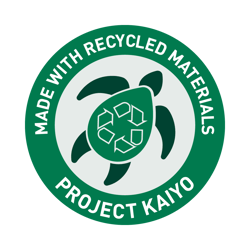 Our Products
From PPE to plastic-free cutlery and cups, Tiger Supplies hold an array of products to give our customer alternative options.
We are working hard to help other businesses to become economically and environmentally sustainable as possible. That is why we are also continually adding more items to our range.
If you can't find what you're looking for, don't hesitate to contact one of our sales representatives at sales@tiger-supplies.co.uk who might be able to source exactly what you're looking for.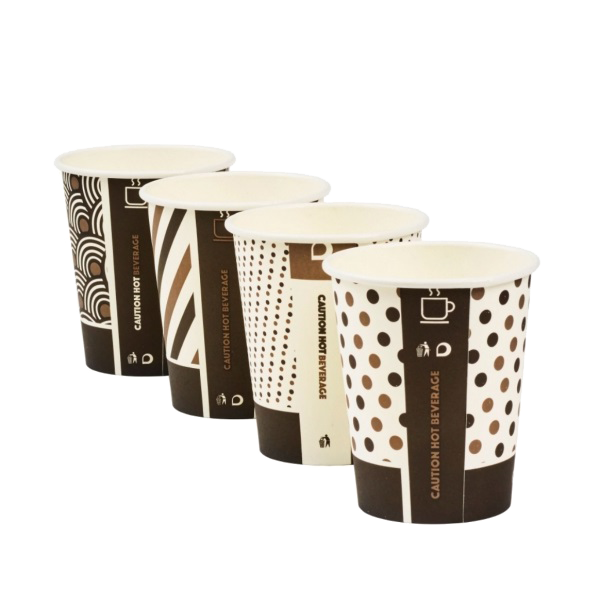 Discover why our products are Eco-Friendly.
We want to make it easier for our customers to discover why our products are so 'eco-friendly'. Whether its manufactured in the UK or if it comes in recycled packaging, our customers will now know how this product is better for the environment.
On our product pages, if a product has an eco-friendly credential, we will display them on the page in a green box (see image). So now you can be reassured as to the reasons why your purchase is environmentally friendly.
We are always adding new products to our collection, so don't forget to check back to discover new stock that features in our 'eco section'
Click the sector below to discover our full range of products.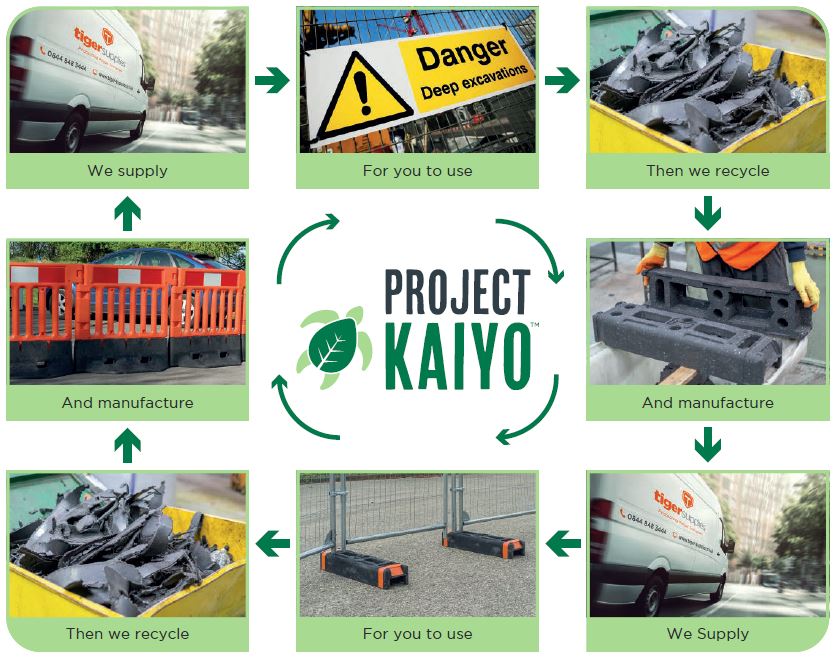 Our Work
Not only are Tiger Supplies offering our customers hundreds of Eco-Friendly products, but we are also working hard behind the scenes to recycle YOUR plastic waste on site.
Currently, Tiger Supplies are:
Recycling 50 TONNES of waste destined for landfill EVERY DAY, 7 days a week.
We manufacture products that a made from 100% recycled materials
100% of what we produce is 100% recyclable.
If your products are coming to the end of their life and you are finding it hard to dispose of plastic waste, Tiger Supplies can help recycle this for you.
To find out more on the scheme, please contact us for further information.